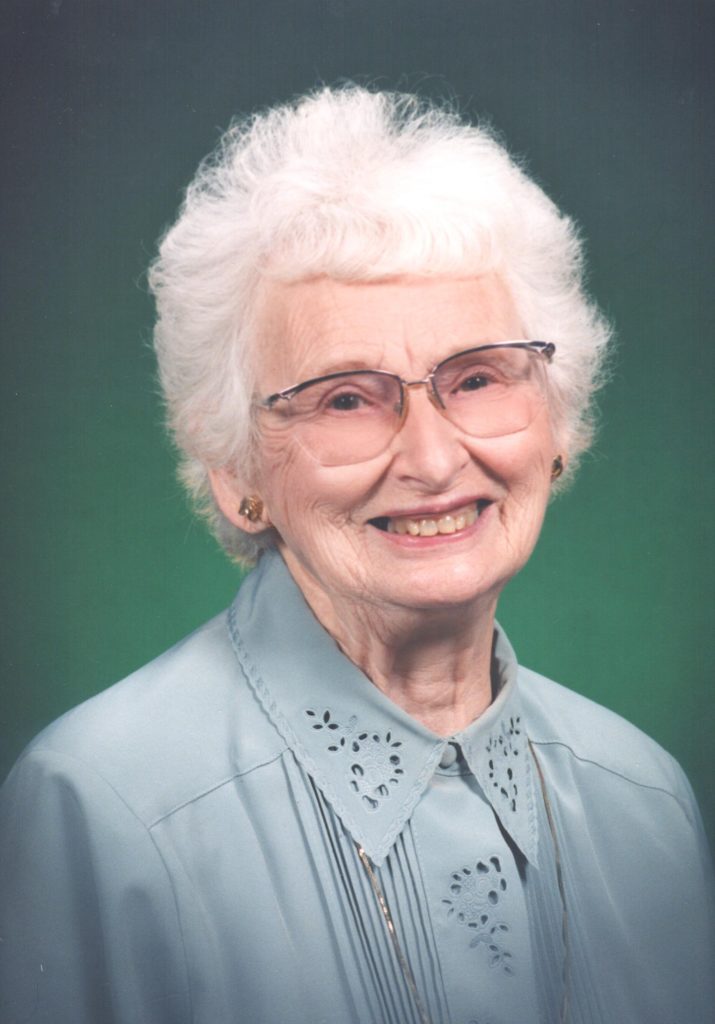 Trella Hemmerly Haldeman Romine kept diaries from 1927 until her death on February 20, 2013
She had studied shorthand at Harding High School (then located on West Church Street just west of Prospect Street) and some of her entries use shorthand. This is indicated by the tag [shorthand]. Transcriber notes are also surrounded with square brackets [ ]
She also used abbreviations. Here is a short list:
BB or BBB – Bernard Brooks
B.Y.P.U. – Baptist Young Peoples Union
G.R.– Girl Reserves (YMCA)
HH – Heritage Hall

MCHS – Marion County Historical Society
M.J. or M.B.– Mary Burtch Johnson (Jordan)
RC – Resource Center at MCHS
SS – Sunday School
Where possible, these abbreviations have been replaced by the transcribers of the diaries. These diaries are currently in the possession of David Haldeman of Cincinnati, OH, but when transcribing is complete will eventually be in the care of the Marion County, Ohio Historical Society.
You can search diaries for a word or phrase or browse the diaries by year by using the filter "Year" below: