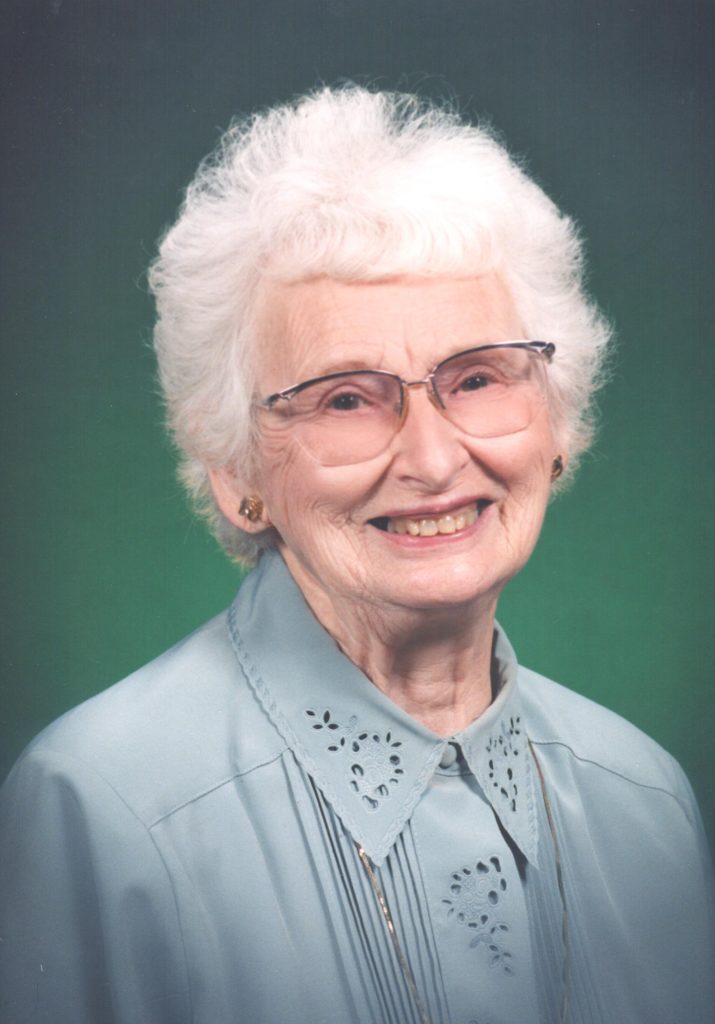 Trella Hemmerly Haldeman Romine kept diaries from 1927 until her death on February 20, 2013
She had studied shorthand at Harding High School (then located on West Church Street just west of Prospect Street) and some of her entries use shorthand. This is indicated by the tag [shorthand]. Transcriber notes are also surrounded with square brackets [ ]
Of course, her immediate family was almost always referred to by first names only. Mother was Ivaloo Sheneman Hemmerly and daddy was David Ray Hemmerly. Mary could be sister Mary Louise Hemmerly Rockwell Hecker or high school friend Mary Burtch Johnston Jordan. Mary & Rocky were sister Mary and her first husband (1949) Harold W. Rockwell.  Mary & Ken were her sister and second husband, Kenneth Hecker.
Another Mary might be cousin Mary Baker of Forest, Ohio. Loren is Loren Baker of Forrest. Fannie & Floy are Baker cousins from Forest.
Kathi (first spelled Kathy) is daughter Katherin Suzanne Haldeman Decker Sands. Bob is Kathi's 2nd husband, Bob Sands. Kathi's two children at Davy (Decker) and Kristi (Wright).
David is son David Joseph Haldeman. Karen is his wife, Karen Meister (1969). Their children are Sarah (Sapp), Josh, Jed and Susannah.
Dave is grandson David Decker who lived with her from 1984-1986.
Aunt May is Ivaloo's sister May Sheneman Morris Standish of Columbus, Ohio. Don & Agnes are cousin Don Shuster and wife Agnes of Akron, Ohio. Francis & Jessie Mai are cousins Francis Hemmerly and his first wife Jessie Mai Cashdollar Hemmerly.
She refers to "The Gang" – which is Bernard Brooks, Mary Jordan, sister Mary – they often went to dinner at Turroff's Restaurant in downtown Marion.
She also used abbreviations. Here is a short list:
BB or BBB – Bernard Brooks
B.Y.P.U. – Baptist Young Peoples Union
G.R.– Girl Reserves (YMCA)
HH – Heritage Hall
MCHS – Marion County Historical Society
M.J. or M.B.– Mary Burtch Johnson (Jordan)
RC – Resource Center at MCHS
SS – Sunday School
Where possible, these abbreviations have been replaced by the transcribers of the diaries. These diaries are currently in the possession of David Haldeman of Cincinnati, OH, but when transcribing is complete will eventually be in the care of the Marion County, Ohio Historical Society.
You can search diaries for a word or phrase or browse the diaries by year by entering the year in the search box: