Ray Romine (1910-1954)
Ray Romine, born February 15, 1910, the son of Fred and Cora Romine, was first married to Florence Walters and then to Trella Hemmerly Haldeman on February 14, 1953. He died on August 24, 1954, following a brief illness with kidney cancer.
He left behind an enormous collection of butterflies and moths, a huge tome of poetry, and many hybridized iris.
A tribute from his friend and fellow lepidopterist, Don Eff appears here.
We have his diary entries from 1/1/1952 up until 8/3/1954 when he was too ill to make entries.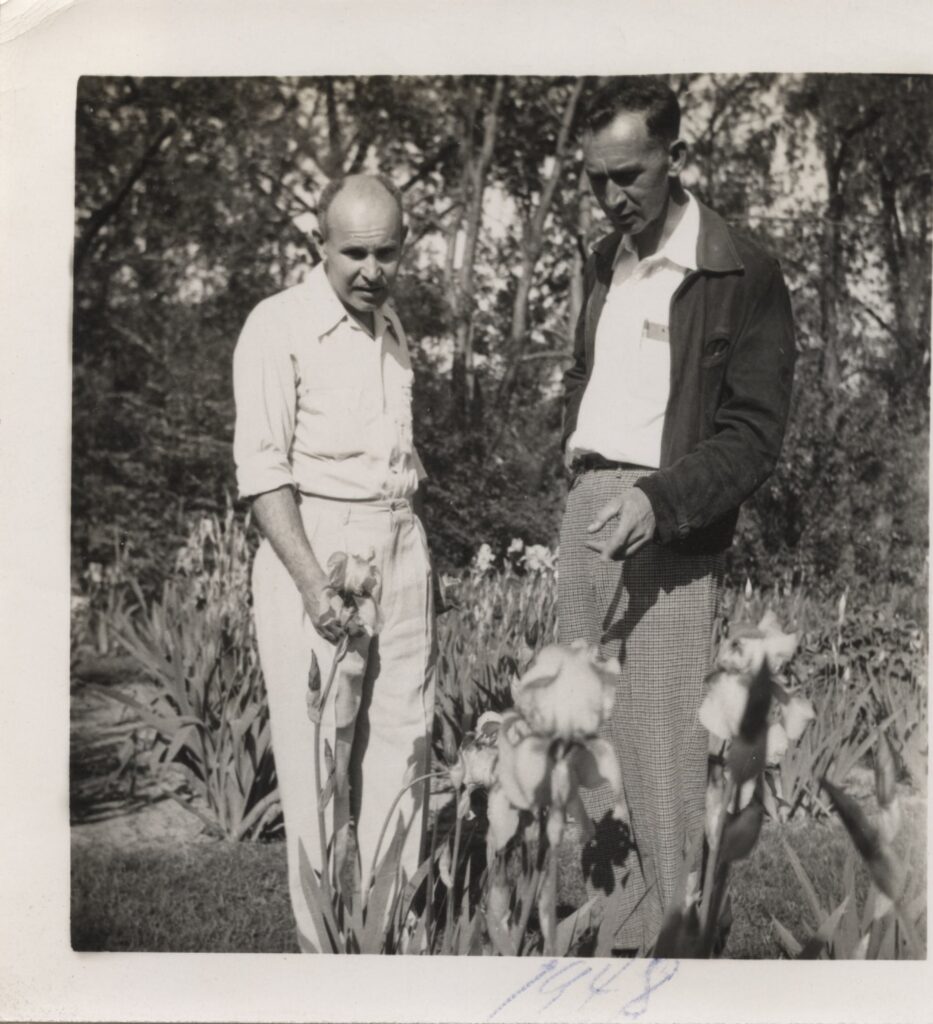 | Category | Title | Content | categories_hfilter |
| --- | --- | --- | --- |